Link your WhatsApp account to 2 phones? Find out what's in store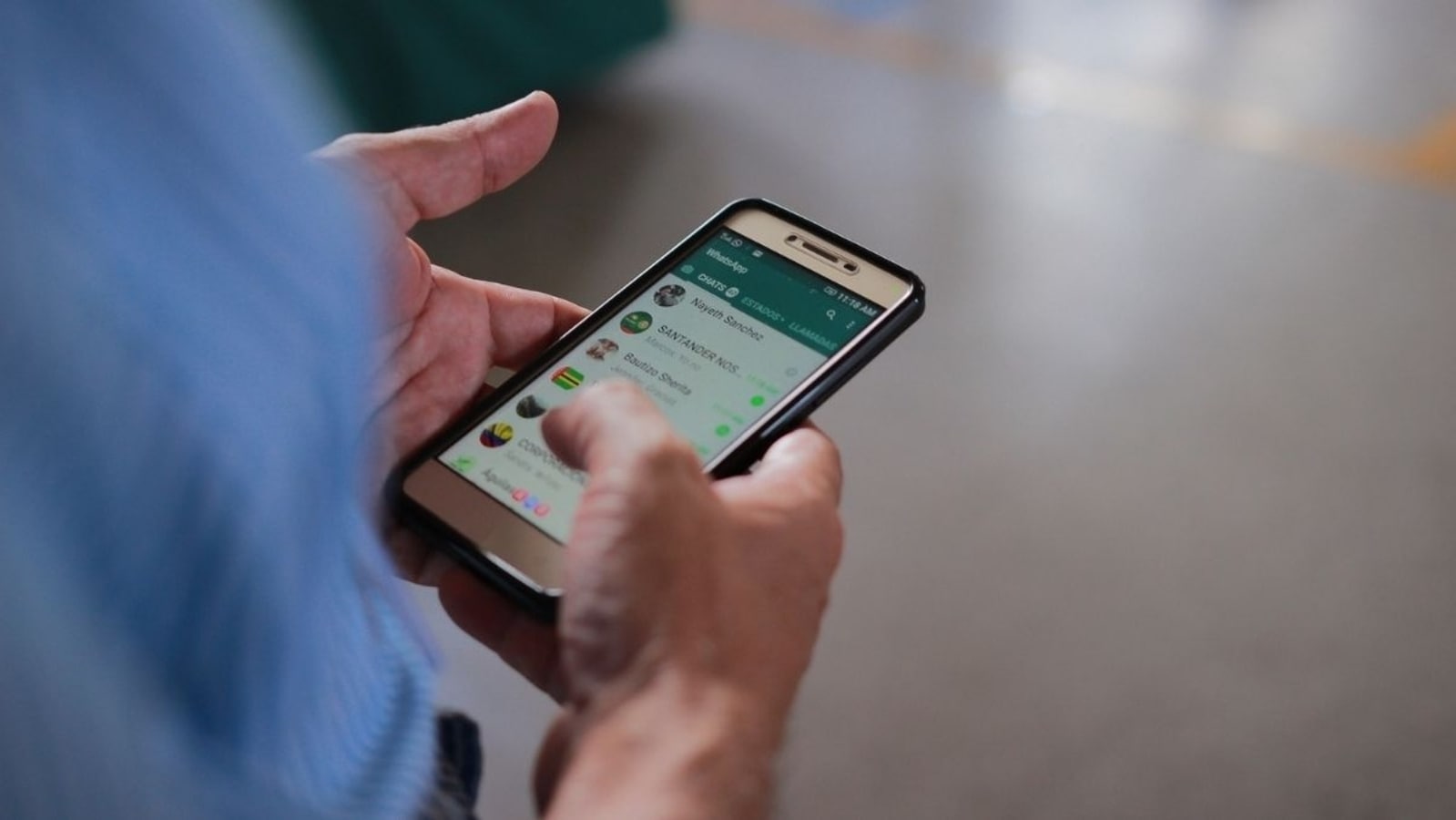 WhatsApp is developing a companion mode to allow users to access WhatsApp chat on two Android phones at the same time.
WhatsApp introduced a multi-device support feature in late 2021 allowing users to connect to multiple devices at the same time. The feature can be accessed on desktops and laptops, however, it is assumed that the instant messaging app will bring this same feature to phones as well. This means that users will soon be able to use their WhatsApp account on both their primary and secondary device. In a recent development tracked by WABetaInfo, a new feature has been spotted in the new WhatsApp beta for Android phones (version 2.22.15.13). It appears that the platform is working on an automated method of syncing chat history across multiple smartphones. The statement reads: "Today, with WhatsApp's new beta update for Android 2.22.15.13, we discovered that WhatsApp is working on syncing chat history across mobile devices."
According to the report, the feature will be dubbed WatsApp's Companion Mode. Once the feature is rolled out, users' chat will be securely copied to the companion device when they log into WhatsApp from a secondary mobile device. The report further states: "This process may take some time, so WhatsApp is working on adding the same system message available on WhatsApp Web/Desktop: it explains that chats are still synced, so old messages are not temporarily not available".
The feature is still under development and the companion mode release date has yet to be revealed.
Currently, WhatsApp users can only connect to a smartphone and three other devices, including PCs, tablets and smart displays. However, it is not accessible on two smartphones at the same time.
Meanwhile, WhatsApp recently launched a period tracking chatbot in collaboration with Sirona Hygiene Pvt. Ltd which will allow women to track their periods via WhatsApp. They just have to send a "Hi" by SMS to the number +919718866644 to activate the tracker and answer a few questions.