Ottawa police officer faces misconduct charge for probing potential link between child deaths and parents' immunization status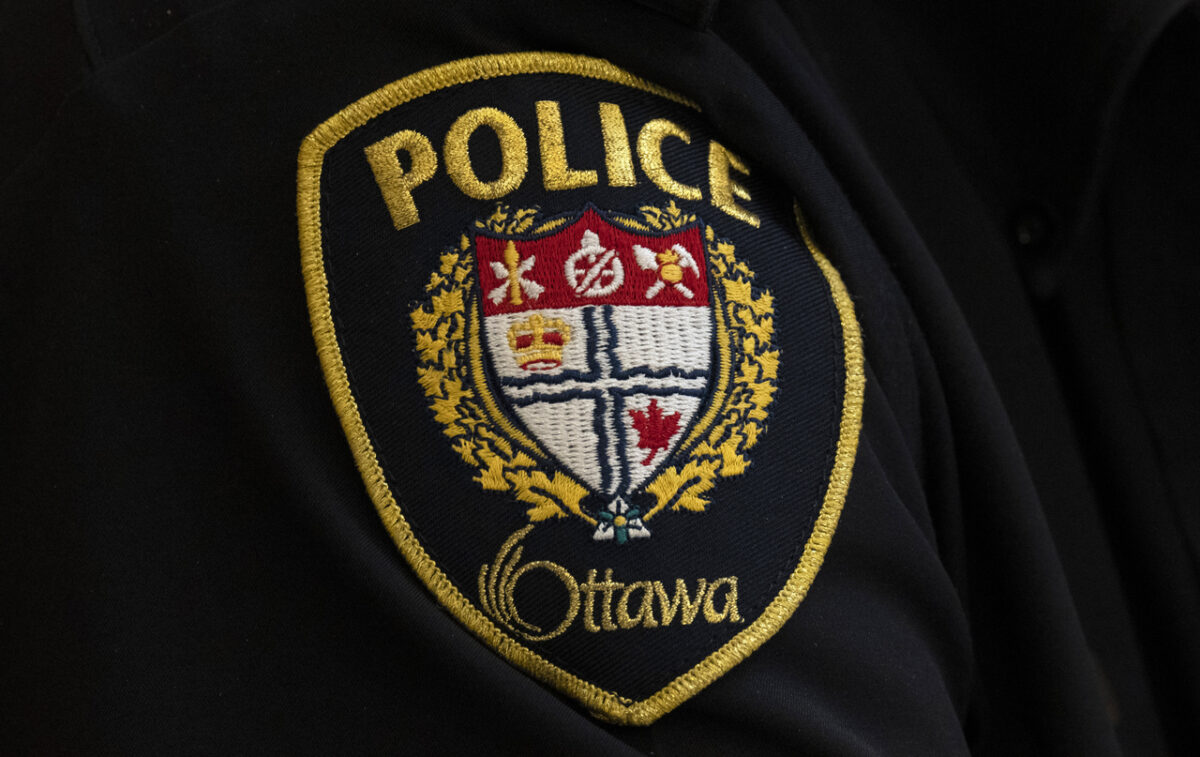 An Ottawa police officer is facing dishonorable conduct charges for conducting unauthorized investigations into possible links between the deaths of nine children or infants and their parents' COVID-19 vaccination status.
Between June 2020 and January 2022, Constable Helen Grus allegedly "initiated an unauthorized project herself" to investigate these death cases, according to a Notice of Discipline Hearing issued by the Police Department's Professional Standards Unit. Ottawa (OPS).
"You have, without lawful excuse, acted in a manner that was disorderly or prejudicial to discipline or likely to bring discredit to the reputation of the Ottawa Police Service (OPS), in that you initiated a project yourself unauthorized, in which you accessed nine cases of child and/or infant deaths in which you had no investigative role/responsibility, and did not subsequently record your involvement or findings in the records" , says the document dated July 26.
On January 30, 2022, Grus allegedly contacted the father of a deceased baby and inquired about the mother's vaccination status, unbeknownst to the lead detective.
Grus, a detective with the OPS Sexual Assault and Child Abuse Unit (SACA), has been suspended with pay since February.
The OPS declined to comment further on the ongoing issue with the Police Services Act.
Grus was ordered to appear at a disciplinary hearing Aug. 8 via teleconference.
The provincial coroner and police are responsible for investigating when a child dies unexpectedly, without explanation or from unnatural causes.
Police On Guard for Thee, an advocacy group representing active duty and retired police officers, said in a press release Aug. 9 that as a member of the SACA unit, Grus is mandated to "investigate all sudden and unexpected deaths of children under the age of five.
"As police officers, it is our responsibility to investigate all potential causes of death," the group said.
The Epoch Times contacted the police group for comment, but did not hear back at the time of publication.