Yuga Labs debunks claims of Nazi ties and files legal action against Ryder Ripps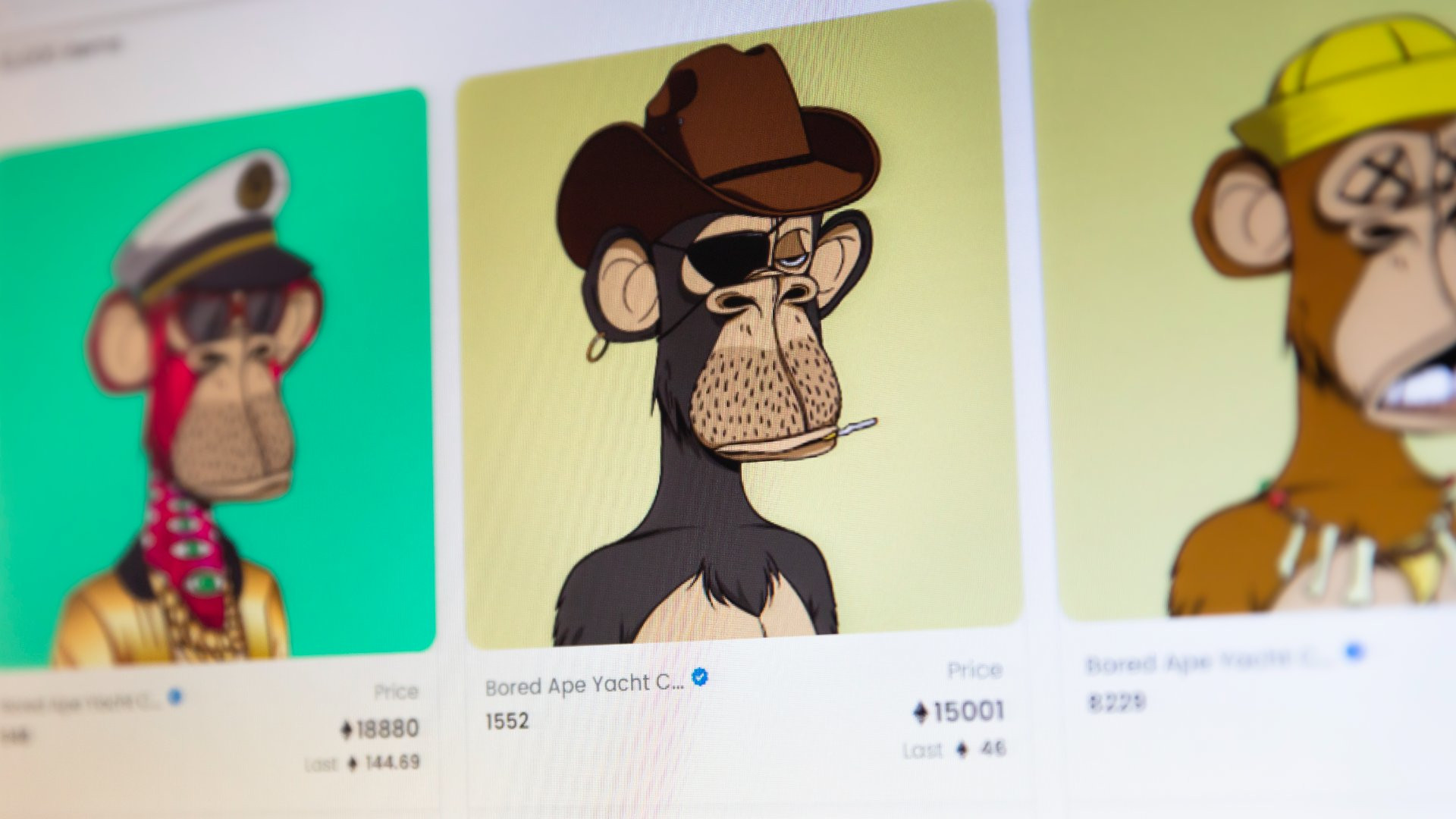 Ryder Ripps and a number of his accomplices are the target of a lawsuit filed by Yuga Labs, the company that created the Bored Ape Yacht Club Nonfungible Tokens (NFTs). Notably, Ryder Ripps, in a Twitter thread a few days ago, claimed that the Bored Ape Yacht Club NFT collections had links to racism.
The argument over whether Yuga Labs' flagship Bored Ape Yacht Club (BAYC) non-fungible token (NFT) the collection incorporates racist imagery and white supremacist esotericism was revived by a video posted by investigative YouTuber Philip Rusnack, often known as Philion.
According to him, the NFT images used racial stereotypes of blacks and Asians and made comparisons between Yuga Labs, BAYC symbols and Nazi lexicon. This sent the message that collecting sticky art has no value and is not art.
BAYC Founders Letter to the Community
Gordon Goner, one of the founders of the Bored Apes Yacht Club, has denounced the defamation effort which implies that he and his other co-founders are Nazis.
He further notes that the team behind Bored Apes has Jewish, Turkish, Cuban and Pakistani roots. Therefore, it is unlikely that they are Nazis. All this, he explains in a blog post titled "A Letter from the Founders".
He also mentioned that he chose to keep quiet about the rumors because they are incredibly outlandish.
Furthermore, among other claims by the troll, he also refuted the claim that the company started operations the day Hitler died.
Yuga Labs debunks allegations and takes legal action
Yuga Labs also responded via a Twitter post, praising the strength of the community for standing firm during these times.
(1/2) The outpouring of support from our community today has been overwhelming. We will continue to be transparent with our community as we combat these slanderous allegations. In order to put an end to the continued infringement, and other unlawful attempts to harm…

— Yuga Laboratories (@yugalabs) June 25, 2022
The allegations, of course, sparked an uproar when Ryder Ripps launched a campaign to get celebrities and users to burn their token, resulting in the #BURNBAYC trending hashtag on Twitter.
Yuga Labs clarified that they have filed a lawsuit against the parties involved. They also reassured the community of the continued commitment to protecting their interests.
(2/2) …we and the BAYC community have taken legal action against those responsible. We will continue to explore and pursue all legal options available to us.

— Yuga Laboratories (@yugalabs) June 25, 2022
The 43-page legal filing was posted on The Bored Ape Gazette's Twitter feed. The trial includes all malicious examples of Bored Ape NFT. They claim that Ryder Ripps and others produced and distributed "NFT copies" which diminished the value of the originals.
COMPLETE DOCUMENT » @yugalabs Announced that he filed a complaint today.

Here is the complete 43-page costume: pic.twitter.com/ZtSrY0zlhh

– The Bored Ape Gazette🍌 (@BoredApeGazette) June 25, 2022
Finally, Yuga Labs also sought an order restraining Ripps and associates from further interfering with its potential business ties, in addition to financial compensation for damages and legal fees.
Final Thoughts
It is unfortunate that a successful project like the Bored Ape Yacht Clubs has to face vilification and trolling in the face of a painful bear market that has affected the entire industry. During difficult times like these, the crypto community must come together and focus their energy on positive endeavors to continue building high-quality projects and providing utility to the next generation of applications and users.
The outlandish accusations aimed at discrediting one of the most successful NFT projects are not only detrimental to the BAYC community, but also have a negative impact on the crypto industry as a whole.
Unfortunately, due to the pseudo-anonymous nature of the internet, anyone can create sock accounts and spit out heinous accusations against any project or entity. The fact that #BURNBAYC ended up trending on Twitter just goes to show that negative news continues to sell and get attention. Any successful project will always have a group of detractors looking to capitalize on and exploit its community by any means possible.
Disclosure: This is not trading or investment advice. Always do your research before buying any cryptocurrency or investing in any project.
Follow us on twitter @thevrsoldier to stay up to date with the latest Crypto, NFT, AI and Metaverse news!
Image source: alexandarilich/123RF